Description
ABOUT RAILWAY CHALLENGE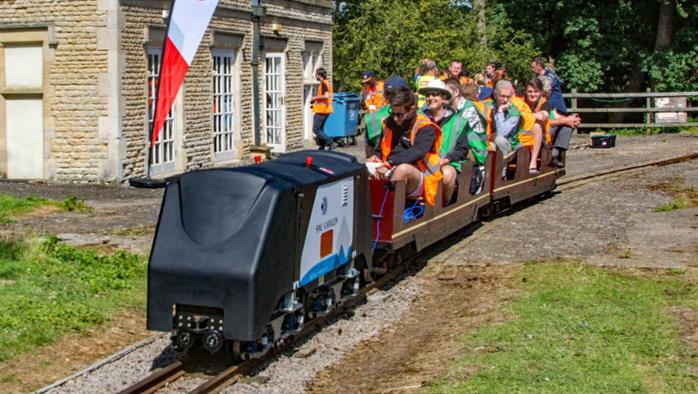 The Railway Challenge, organised by our Railway Division, provides a brilliant opportunity for aspiring teams to compete in yet another challenging industry-specific competition, showcasing their skills, expertise, knowledge, and business acumen.
The challenge, now in its seventh successive year, has and will continue to bring together teams of university students, as well as apprentices and graduates working in industry across the world to test their business knowledge, design ability and technical skills in a live test environment.
Participants are required to design and manufacture a miniature (10¼" gauge) railway locomotive in accordance with a set of strict rules and a detailed technical specification. The locomotives will be tested live at the competition weekend, which takes place in June at Stapleford Miniature Railway in Leicestershire, where several categories of winners and an overall Railway Challenge champion will be crowned.
The event is open to public and free to attend. Fore more information, visit the IMechE website and book via eventbrite.