Myerscough College has overcome the recruitment challenges faced by Covid-19 to recruit the largest intake of Railway Engineering Technician apprentices to date.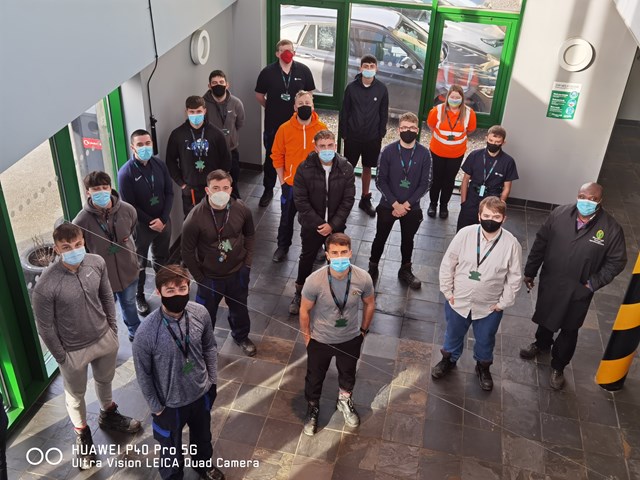 The apprentices are employed within Northern Trains and East Midlands Railway depots across the country and have all just begun their learning journey with Myerscough.
They will spend the first academic year as residential learners at Myerscough College's main campus at Bilsborrow, utilising the College's multi-million-pound engineering centre to learn the basic principles of engineering and rail engineering technician knowledge. The remainder at their apprenticeship continues at their depots with their host employers, getting hands-on experience and gaining crucial skills, knowledge and behaviours.
A unique selling point of the delivery model is also that the apprentices will also spend periods of time with the National Training Academy for Rail (NTAR) in Northampton in their state-of-the-art rail facility.
Myerscough College has a long and proven track record of delivering a range of engineering apprenticeships, including pathways within the rail, groundscare, agriculture, crane and construction industries, supporting around 150 apprentices with their training across the country. Science, Technology, Engineering and Maths (STEM) remains a key driver and focus in terms of Myerscough apprenticeships and education provision, and the number of apprentices in this area is growing rapidly.
One of the new intake is Libby Hurst.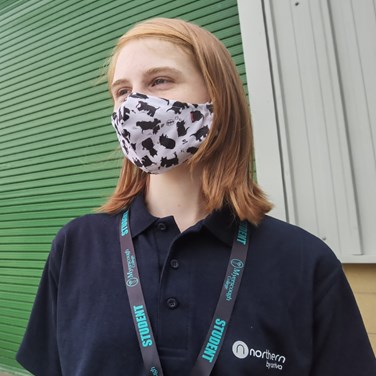 Above: Libby Hurst – Apprentice Railway Engineering Technician – Northern Trains Limited
She said: "I originally chose to do A-levels as my next education step, but quickly realised they were not for me. When I saw the apprenticeship, I thought it was a great opportunity for me. I took the first step, applied and am now really pleased to be embarking on a new career path with Northern.
''It would be great to play a part in promoting this a great career option for other young women."
Another of the new recruits is Dawid Wardega.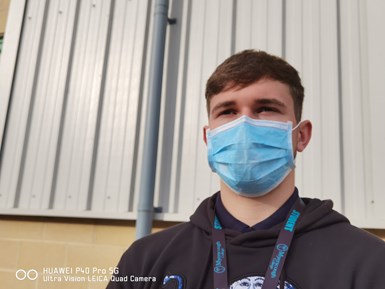 Above: Dawid Wardega – Apprentice Railway Engineering Technician – East Midlands Railways
He said: "I chose to be an apprentice specifically in Railway Engineering because I wanted to be educated while getting paid.
''The railway has many opportunities which other industries just simply can't compete with. I wanted a long term, stable career path. For me this is a big factor, and I chose the Railway Engineering apprenticeship."
Myerscough College is proud to support the UK rail industry in its efforts to achieve an integrated approach to education, professional development and training through this apprenticeship programme.
Lee Price, Employer Services Manager at Myerscough College said: "With the current developments and expansion of the rail network in Britain, it's important that we attract and train new engineers who can progress to be the professionals and managers of the future.
''We are really proud to work with Northern Trains, East Midlands Railway, CAF Rail and NTAR in the delivery of this exciting provision.
"Congratulations to the new apprentices on securing one of these coveted positions. Some attracted dozens of applications and it's important that we also promote and advise the next generation of school and college leavers that these apprenticeships are available. It's great to support another RAILWEEK to highlight the fantastic opportunities within the rail sector and its supply chain."
For more information on apprenticeships at Myerscough College please contact the Employer Services Team on 01995 642255 or email employerenquires@myerscough.ac.uk